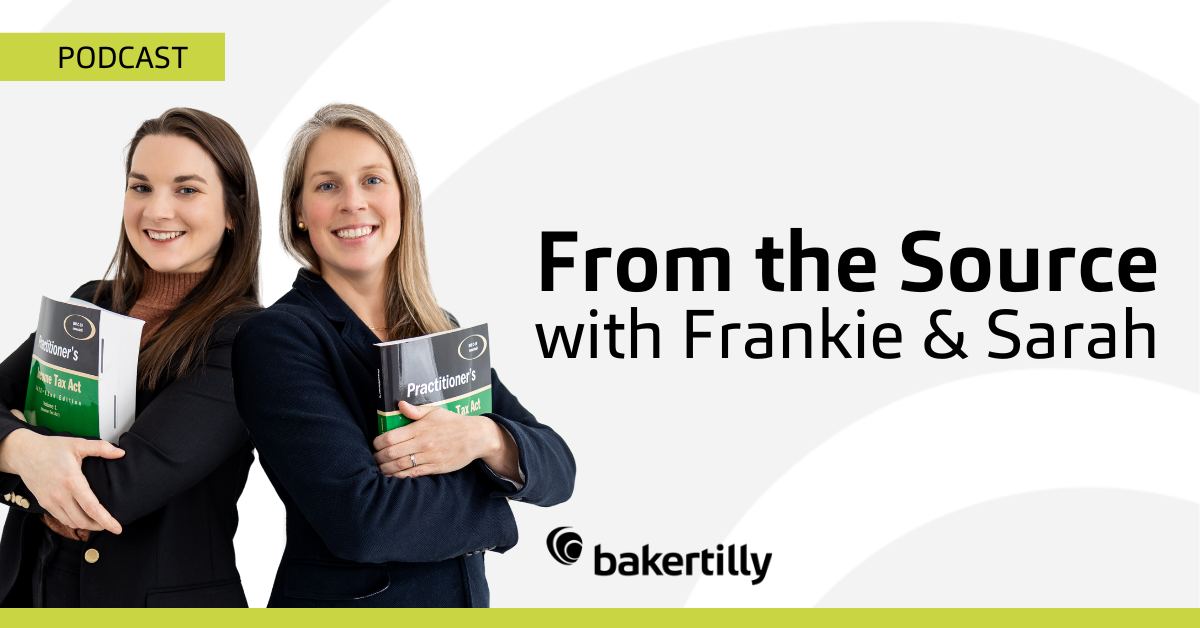 Creditor Proofing Your Business (Ep. 8)
As a business owner, it's important to have a strategy in place to protect your assets from potential creditors. There are a number of instances that can arise that put your business assets at risk, the most common being a lawsuit. 
Get the information you need about creditor-proofing your business from Frankie and Sarah as they explain the concept of creditor-proofing and the importance of protecting your assets. Learn how to properly evaluate whether your business assets are protected, and if not, understand the process of legally protecting your assets from creditors.
Frankie and Sarah go over: 
What creditor proofing is and why it's important for business owners 

How to evaluate your balance sheets for vulnerability to creditors

How to achieve creditor protection in a tax-efficient manner

What director liability is and the importance of being mindful of your liabilities
Resources:
Connect with Frankie Loreto and Sarah Netley: 
Podcast: Play in new window | Download | Embed